Visa Services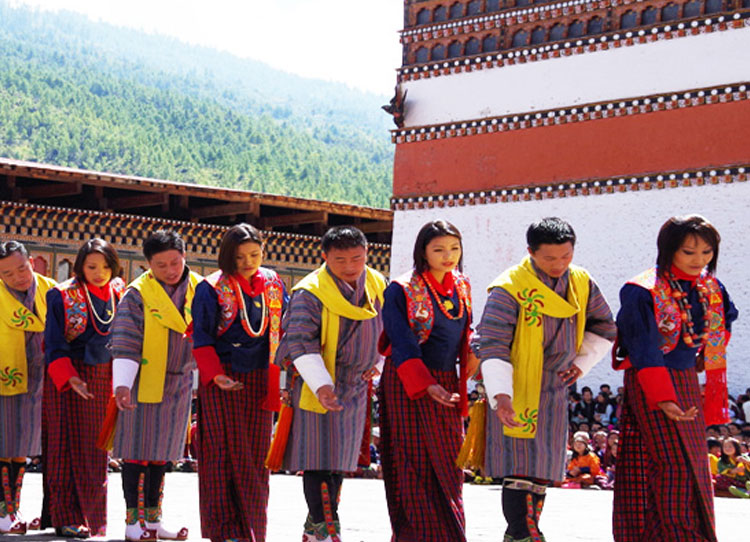 Bhutan is a small country perched high in the Himalayas known for its dramatic and exotic landscapes. This country is one of the least visited countries in the world due to a couple of reasons: limited airlines that fly to the country, expensive tour packages and the government itself is limiting the tourists arrival.
With that being said, getting the visa is an easy process, it's just expensive to get one. All nationals need to get a visa before going to Bhutan with just few exceptions for Indian, Bangladesh and Maldives. And below is the process on how to get Bhutan tourist visa for Filipinos and other nationalities as well.
Find a government approved tour agency. You can find the list of all accredited tour agencies here. Applying for Bhutan tourist visa does not require you to go to an embassy or consulate but you have to go through with accredited local tour operators or their partners abroad as independent travel is prohibited in Bhutan.
Select a package. Please note that you will have to pre-pay everything before you go to Bhutan. This is how the government is controlling the tourism by following the "high value and low impact" policy and the reason why it is more expensive to travel in Bhutan.
A trip in Bhutan can cost you between US200/ day on low season and $250/ day on high season.
These rates include basic accommodation, transportation in the country (does not include your flights), meals, water, sustainable fee, tour guide fee and entry fees on tourist sites.
An upgrade to better hotels and transportations require additional fees.
The $40 Bhutan tourist visa fee is also included in the rate.
3. After choosing your tour operator and package, you will have to send your passport copy (scanned copy) to your chosen tour operator.
4. You have to pay your trip in full before the tour operator process your visa application. Please make sure to wire it to Tourism Council of Bhutan, not to the tour operator directly. Once paid, the tour agency will handle all your visa application.
5. Visa processing takes 72 hours at the most, once full payment is received.
6. The money you pay to Tourism Council of Bhutan will remain on the agency and will only pay the local tour operator once your trip is over. This protects tourists to get better service and to ensure that you'll receive what you pay for. If there are any issues with your trip, you can inform the Tourism agency and they can assist you.
7. You will receive a visa clearance letter after the visa processing, which you will then show to your point of entry. The immigration officer will stamp your visa on your passport, allowing you to enter Bhutan.